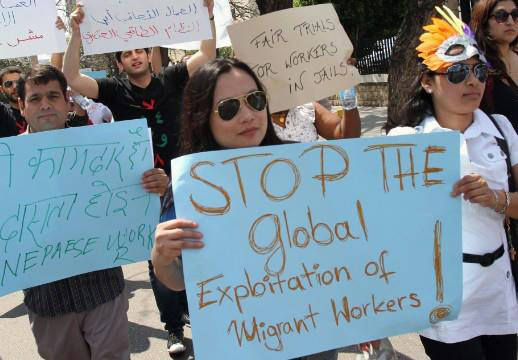 Cyprus is a destination country for victims of trafficking, mainly for sexual and labour exploitation, even though other forms of trafficking, such as for the purposes of begging, more commonly in children of Roma origin, street prostitution, removal of organs and marriages of convenience, also take place.
This report aims to map out the situation of trafficking in human beings for the purpose of labour exploitation in Cyprus, both in the Government and non – Government controlled areas on the basis of desk research, which provides an overview of the legal and institutional framework in place, the administrative practices as well as the structural set up, main stakeholders, data and statistics where available. The report also outlines the major problems and weaknesses encountered by persons experiencing trafficking as well as NGOs and other stakeholders. In addition, the report takes into account a qualitative assessment of the situation on the ground, on the basis of the results of focus groups with victims of labour trafficking and questionnaires amongst both victims and relevant stakeholders.
To read the whole report you can follow this link.